Resumen del Xbox + Betehesda Games Showcase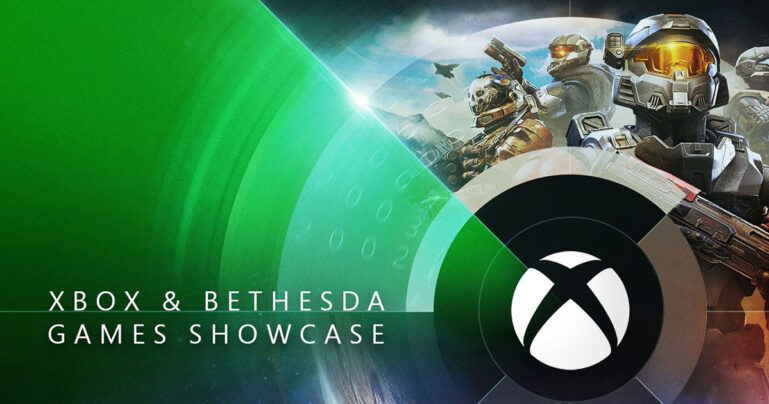 Esta es la primera presentación en un evento importante desde que Microsoft adquirió a Bethesda, y si bien a algunos no les hizo mucha ilusión ver que muchos de los juegos de la compañía serán exclusivos, hay que resaltar la apuesta de Microsoft de seguir fortaleciendo el Game Pass pues de los 30 títulos que fueron anunciados 27 llegarán al Game Pass.
S.T.A.L.K.E.R. 2 Heart of Chernobyl
Sea of Thieves – A Pirate's Life (DLC)
Yakuza Like a Dragon y toda la serie Yakuza en Game Pass
Fallout 76 – Steel Reing – Expeditions The Pitt
The Elder Scrolls Online Blackwood
Halo Infinite, Halo Infinite Multiplayer va a ser Free to Play
Shredders (For Riders, By Riders)
Grounded – The Shroom & Doom (Update)
Eiyuden Chronicle: Hundred Heroes / Eiyuden Chronicle: Rising
Microsoft Flight Simulator (Top Gun Maverick DLC)
Los fans de Microsoft deben estar muy contentos, principalmente aquellos que tienen el Game Pass pues definitivamente esta es la apuesta fuerte de la compañía que sigue buscando como llevar su servicio a más dispositivos.