Resumen del PC Gaming Show @ E3 2021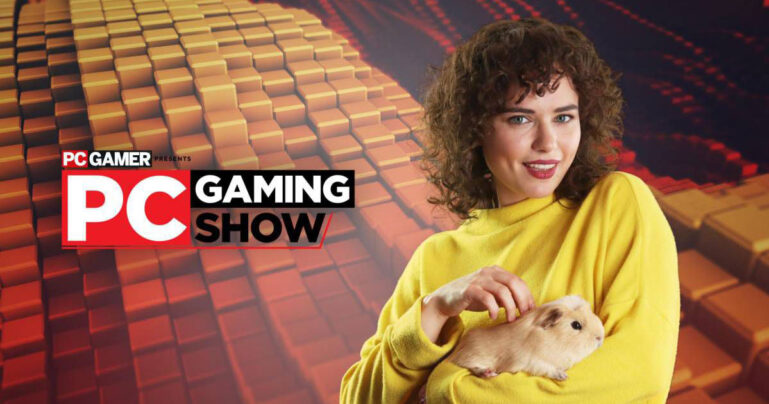 El primer show de PC Gamer fue en su momento muy críticado e inlcuso considerado como uno de los peores de esa presentación pues era muy serio e informativo, desde entonces cada año la página se esfuerza en tratar de encontrar un estilo propio que de momento va enfocado en mostrar muchos juegos, regalar una PC personalizada y unas secciones de humor que no necesariamente les hacen gracia a todos. Pero recordando la primera presentación a la de este año han mejorado mucho y ojalá logren encontrar y definir su estilo.
Vampire The Masquerade: Swansong
Killing Floor 2: Interstellar Insanity
New Blood: Ultra Kill, Fallen Aces, Amid Evil: The Black Labyrinth, Unfortunate Spacemen, Dusk, Kyle is Famous, Faith: The Unholy Trinity, Gloomwood
Steam Next Fest: Sable, Tiny Thor, Undead Citadel, Rogue Lords, Guinea Pig Parkour, Fallen Aces, Lost Eidolons, Faerie Afterlight, Grime
Warhammer 40000 Chaos Gate – Daemonhunters
Al final del día cuando hay variedad de juegos que se muestran en este tipo de presentaciones, independientemente del relleno del mismo, lo bueno es que ofrecen algo interesante para todos los gustos.