Resumen Nintendo E3 Showcase 2021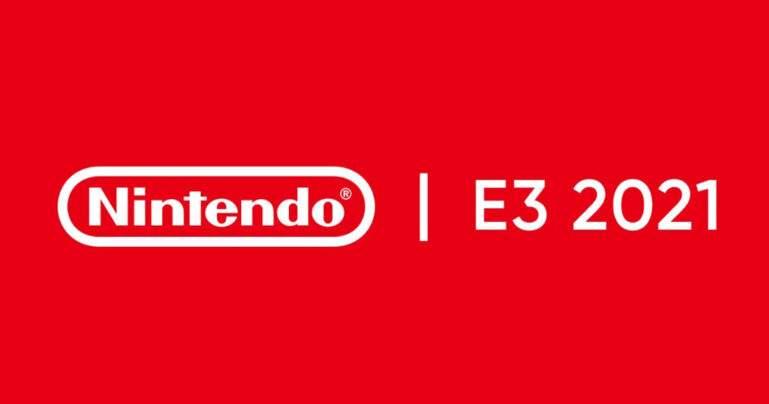 La presentación de Nintendo ofreció una selección variada de juegos clásicos así como algunas sorpresas, y si bien quizá en otra ocasión está presentación hubiera sido más cuestionada, la situación de las otras presentaciones le ayudo a Nintendo a tener un éxito mayor en su presentación.
Kazuya – Tekken – Nuevo Personaje de Super Smash Bros. Ultimate
Life is Strange Remastered Collection y Life is Strange True Colors
Marvel's Guardian of the Galaxy
Super Monkey Ball Banana Mania
Dragon Ball Z: Kakarot + A Power Awakens Set
Monster Hunter Stories 2: Tales of Ruin
Fatal Frame: Maiden of Black Water
Doom Eternal: The Ancient Gods – Part One
Mario + Rabbids: Spark of Hope
Advance Wars 1+2: Re-Boot Camp
Hyrule Warriors – Expasion Wave 1 Pulse of the Ancients / Wave 2 Guardian of Remembrance
The Legend of Zelda: Skyward Sword HD
Game and Watch – Zelda Classic Games
The Legend of Zelda: Breath of the Wild 2
Como siempre los usuarios de Nintendo tienen la oportunidad de conseguir una gran variedad de juegos de diferentes generos, pero principalmente juegos exclusivos que caracterizan a la compañía.